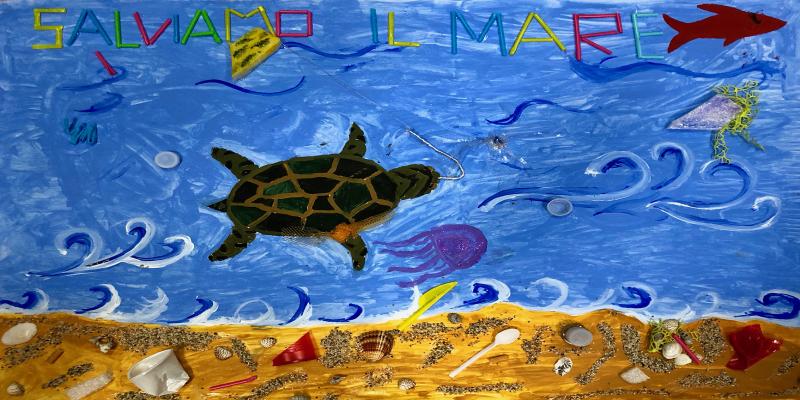 WELCOME and "Direzione Didattica Vincenzo Ampolo" Surbo together for "Fridays for future"
Overview
On Friday 27th September the CoNISMa (National Interuniversity Consortium for Sea Sciences), Leader partner of the WELCOME project, together with the "Direzione Didattica Vincenzo Ampolo" Surbo, on the occasion of the closing of the "Global Week for Future" promoted by the movement "Fridays for Future", will be together on the beach of Torre Chianca in support of the environment.
WELCOME's main objectives are to raise public awareness of the problem of "Marine Litter" through lectures and workshops in local schools, workshops dedicated to stakeholders (local public administrations, owners of bathing establishments, fishing cooperatives, diving centers, marina managers, volunteer groups and environmental organizations).
The "Direzione Didattica Vincenzo Ampolo" Surbo has accepted the proposal of CoNISMa, project LP, for a series of lessons on environmental sustainability, marine rubbish and circular economy. The lessons were held last winter and involved all the children of the primary school (about 500 students) and the five-year-olds of the two infant schools (about 50 students). Now, as part of the project, an educational workshop on the field has been organized. A selected group of students will participate on Friday 27th September in the beach cleaning and marine litter study activities. At the end of the workshop, the WELCOME project will donate 250 aluminium flasks to the school to raise students' awareness of the reduction of disposable plastic in general and plastic bottles in particular.
All this will coincide with the final day of the Global Week for Future week promoted by the "Fridays for Future" movement.